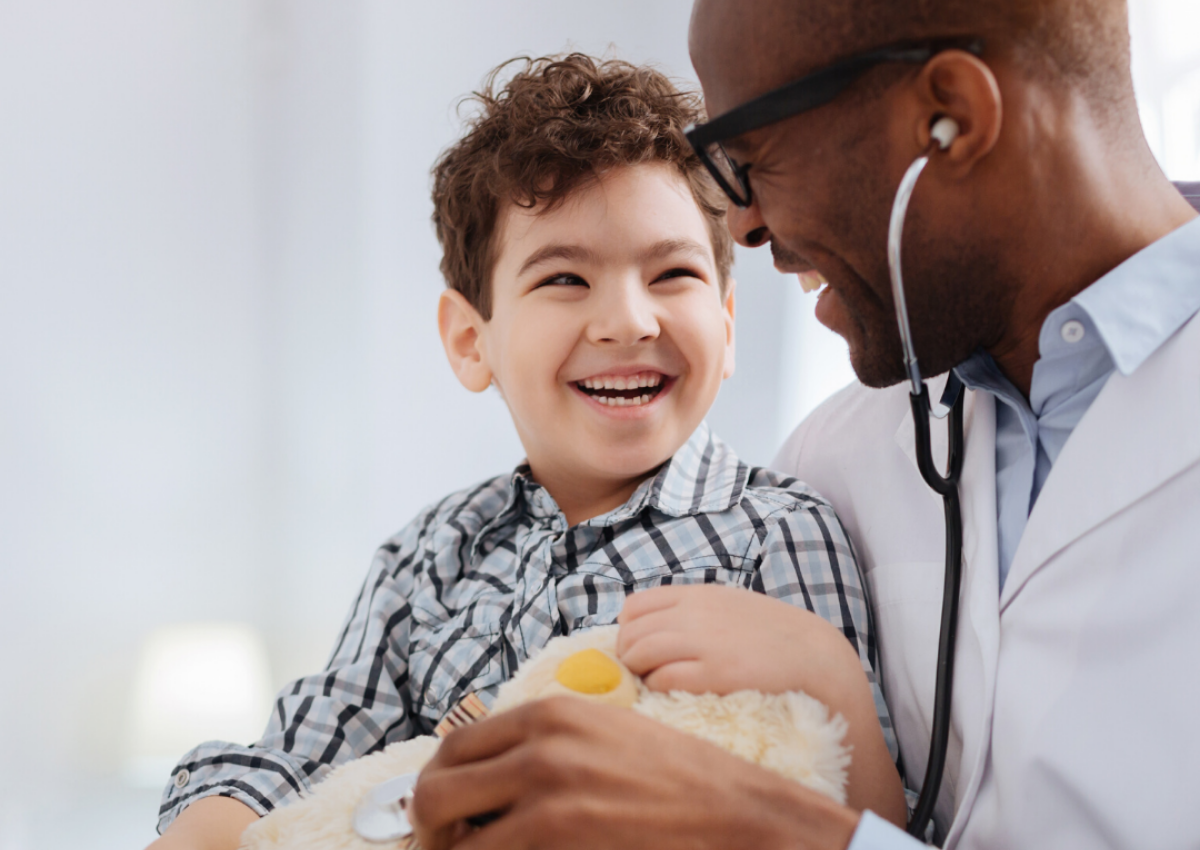 The Research Behind Clarifi ASD
The Clarifi autism saliva test is based on years of peer-reviewed research.
Quadrant Biosciences, the company behind the Clarifi autism saliva test, partnered with SUNY Upstate Medical University and Penn State Medical to develop this groundbreaking autism test.
With autism prevalence rising steadily, the need for a biological test that could aid the diagnosis of ASD has become even more important. In particular, a test that could help identify children with autism spectrum disorder before the age of three, when intervention services are believed to be most effective.
Watch | Dr. Frank Middleton discusses the research behind Clarifi ASD
"A test which can separate children who have screened positive into high likelihood of autism or low likelihood of autism could help streamline waitlists and permit earlier diagnosis and enroll in autism treatment," said Dr. Daniel Coury, Professor of Pediatrics and Psychiatry at the Nationwide Children's Hospital.
"In too many cases, children may not receive a diagnosis until they are five years old. Early diagnosis is critical for children with autism, and primary care providers play an important role in that initial process," echoes Dr. Kristin Sohl, Associate Professor of Clinical Child Health at the University of Missouri, Thompson Center for Autism.
Over the past seven years, the researchers published several peer-reviewed papers culminating in the 2018 paper titled Validation of a Salivary RNA Test for Childhood Autism Spectrum Disorder, published in the journal Frontiers in Genetics. Altogether, the research behind the Clarifi autism saliva test has been well received among peers and clinicians.
As of now, Clarifi ASD is validated for children ages 18 months through 6 years old with a clinical suspicion of ASD. The test is only available when ordered and administered by a health care provider, so parents are encouraged to visit ClarifiASD.com/get-Clarifi to download an informational PDF to share with their child's doctor.
Health care providers can register on the website to offer the test, and order test kits directly free of charge.
With this first-of-its-kind technology, the company hopes to bring the average age of diagnosis from over four years old, to within the second year of life; thereby helping children with autism access the services they need when they're proven to be most effective.
For a deeper dive into the science behind the Clarifi autism saliva test, visit our science page.