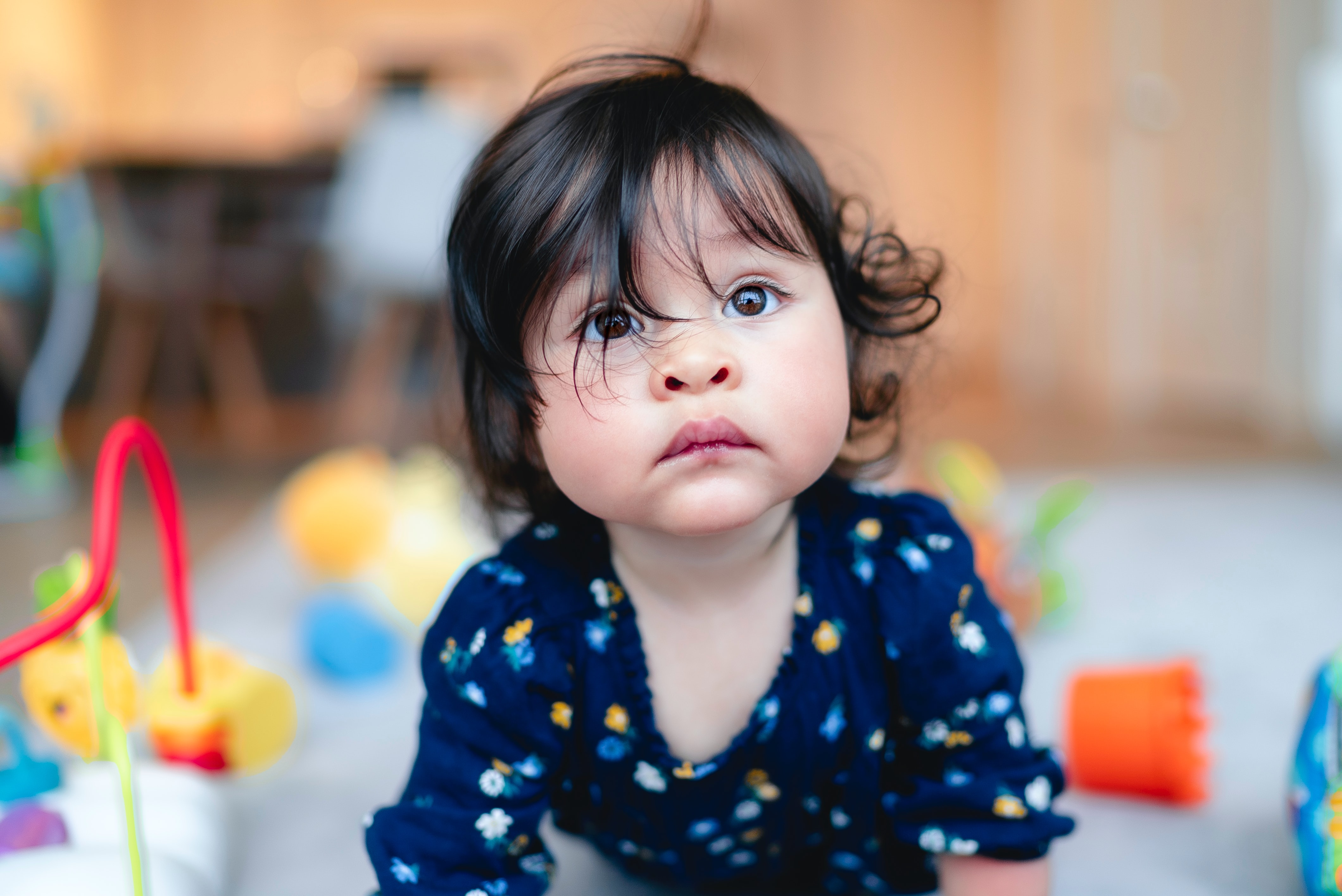 The Center for Disease Control (CDC) now estimates the rate of autism spectrum disorder in the United States to be 1 in 54 children.
This rise comes just two years after the CDC had announced the autism rate in the country to be 1 in 59 children. Experts say it's the result of better early screening practices.
Kristin Sohl, M.D. FAAP, a member of the AAP Council on Children with Disabilities Autism Subcommittee and one of our clinical advisory board members, expressed the importance of early diagnosis to AAP News last week.
"We know the early years, meaning really birth to 5, is where the pivotal time points are to intervene in development. That time frame is where the child's brain is most adaptable so if there are delays, they can learn the most and make the most progress during those ages," Sohl said.
This past December, the American Academy of Pediatrics (AAP) updated their autism diagnostic guidelines for the first time in over a decade, with the goal to diagnose children with ASD sooner. This new report urged standardized screenings for autism spectrum disorder to be administered on all children at 18 and 24 months. Additionally, it advised all children should undergo developmental screenings at nine, 18, and 30 month checkups.
Some Key Findings
This uptick in autism rates is based on data collected in 2016 from 11 communities by the Autism and Developmental Disabilities Monitoring (ADDM) Network. They found the estimated percentage of 8 year old children that were diagnosed with autism spectrum disorder was higher in 2016 than any previous estimates.
The ADDM Network also found that, for the first time, there wasn't a large difference between white and black children that were being diagnosed. Hispanic children, however, are still being identified significantly less than white or black children.
These statistics come on the heels of a recent study published in Autism Research, which found that 25% of 8 year old children were not being diagnosed with autism spectrum disorder, specifically children in black or Hispanic communities. In that study, researchers had tracked data for 226,000 children in 2014.
"Of the nearly 4,500 children identified as having autism, 25% had not yet been diagnosed. Most of the undiagnosed children were black or Hispanic boys who had difficulties in mental abilities, social skills and activities of daily living, but were not considered disabled," the researchers said.
The report also found that girls are still being under identified with autism.

"For every one girl identified with ASD, 4 boys were identified," the report states.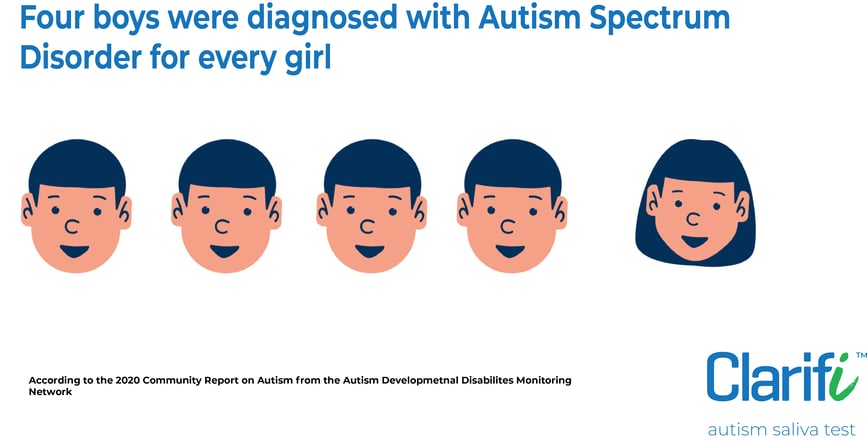 Lastly, the report indicates that approximately one third of the children that had been identified with ASD were also diagnosed with an intellectual disability.
Progress Is Being Made
Overall, the ADDM Network points out that progress has been made, especially in the younger group studied, toward increasing the amount of children with autism who receive a developmental evaluation by 36 months.
"About 44% of 8-year-olds with autism received a comprehensive evaluation by 36 months, an improvement from previous years. The median age at the time of diagnosis was 51 months. An accompanying report on 4-year-olds with autism was more promising. It found 84% had been evaluated by 36 months up from 74% in 2014," the AAP writes.
However, despite an increase in screening practices, the average age for ASD diagnosis is still 51 months, or, just over four years old.
"We know that the earlier children are diagnosed and the earlier they start intervention, the better their prognosis," said Alison Singer, president of the Autism Science Foundation.
Clarifi ASD Can Help
It's our mission at Quadrant Biosciences to help lower the average age of diagnosis from over four years old, to the second year of life.

Clarifi ASD is a diagnostic aid intended to be used in combination with developmental and behavioral assessments.
Our autism saliva test is now available throughout the United States, excluding New York. The test is available to children 18 months through 6 years old. This test does have to be ordered and administered by a health care provider, so visit our website to learn how to get the test.