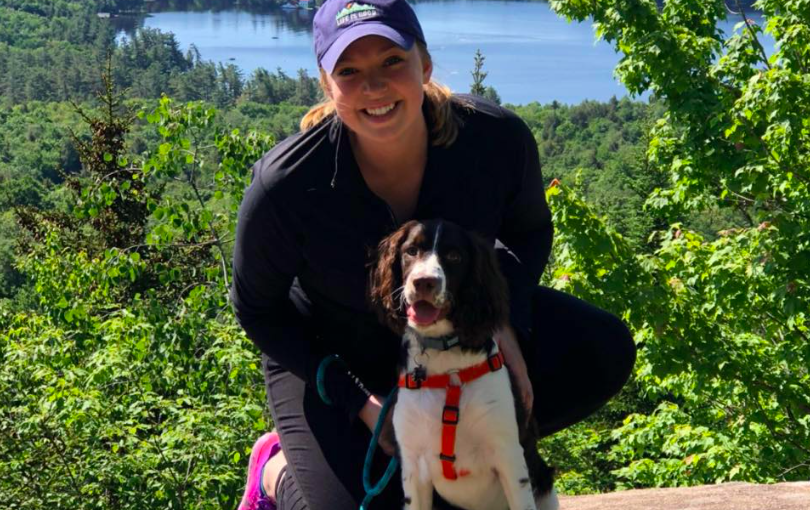 Meet our team!
Meet Kayla Wagner
Our Vice President of Product Management
Originally from the Hudson Valley area of New York, Kayla attended Syracuse University for her undergraduate and graduate studies and quickly became involved in the local autism community.
"Some of my earliest experiences with special needs children was in college," Kayla shared. "During the summers, I worked as a respite provider which was a truly rewarding experience. I got to spend a lot of one on one time with really unique individuals."
During this time, she also led a social skills training program for school aged children with autism and volunteered with a theater program for community members with special needs. For four years, they shared a camp-like experience, engaging in fun activities that promoted social interaction and communication skills.
"People made friends with each other. We created a safe space for individuals to show their true selves and express their creativity," Kayla explained.
While training to be a clinician, Kayla became involved in diagnostic evaluations. This provided her first hand experience conducting assessments and providing feedback to families, which eventually led her to join Quadrant Biosciences as part of the clinical research team. As the research expanded, her role transitioned from seeing patients to the development side of the research department. Now, she's the VP of Product Management, and excited to be bringing Clarifi to market to help families find answers.
"I've always had a passion for working with children so when the opportunity arose to work with Quadrant I jumped at the chance. I was completely aligned with their mission to develop novel diagnostic tools for neurodevelopmental conditions, and it's really exciting to be on the cutting edge of technologies that can really benefit families and their kiddos."