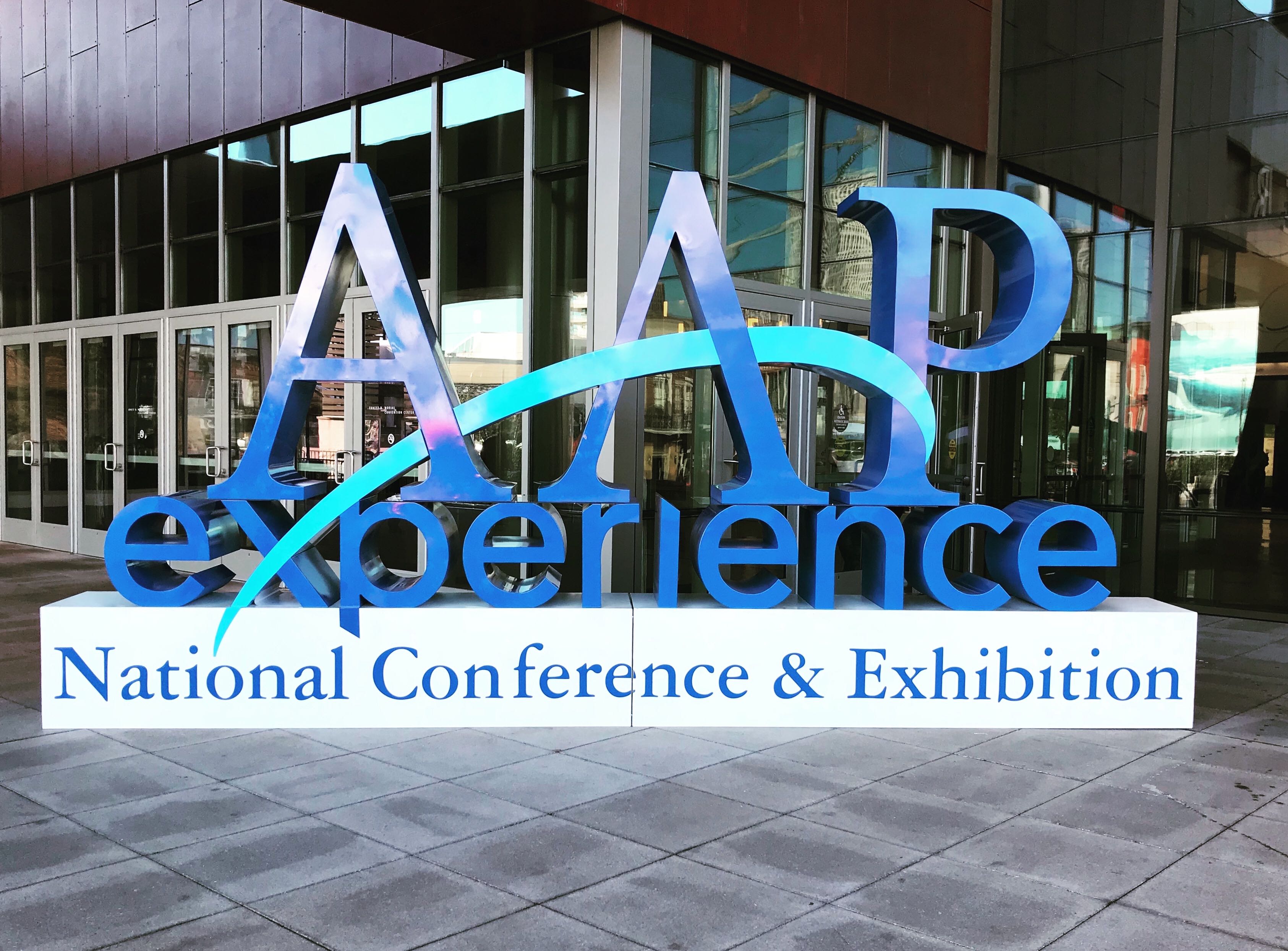 Clarifi Goes Back to the AAP
We were excited to once again be a part of the American Academy of Pediatrics annual conference this past October. The conference brings in about 10,000 pediatric medical professionals from all over the globe interested in learning about the latest and best advances in healthcare for their patients. This year, we had the opportunity to introduce hundreds of attendees to the Clarifi autism test. And enjoy some New Orleans hospitality along the way!
Here are some of the highlights:

1. Dr. Frank Middleton's Presentations
We were fortunate to have Dr. Frank Middelton, an associate professor at SUNY Upstate Medical University with multiple appointments in Neuroscience and Physiology, Pediatrics, Psychiatry, and Biochemistry and Molecular Biology, join us at the conference to give several talks about the science behind the Clarifi autism test. As a result, many pediatricians and other health care providers had the opportunity to learn more about epigenetics, the microbiome, and the unique polyomic approach behind the Clarifi autism test.
2. Yeti Raffle/Giveaways
This year, we brought some new giveaways, including color-changing goofy pens, miniature flashlights, and environmentally friendly, color-changing reusable straws. Three lucky raffle winners even left with a branded Yeti mug or cooler.
3. Great Conversations
Our team had the chance to chat about Clarifi with over 500 healthcare providers, and the response was overwhelmingly positive. Attendees were surprised to learn about the extent of our research, excited about the prospect of a biological tool for aiding autism diagnosis, and interested in learning how to incorporate the Clarifi autism test into their practice.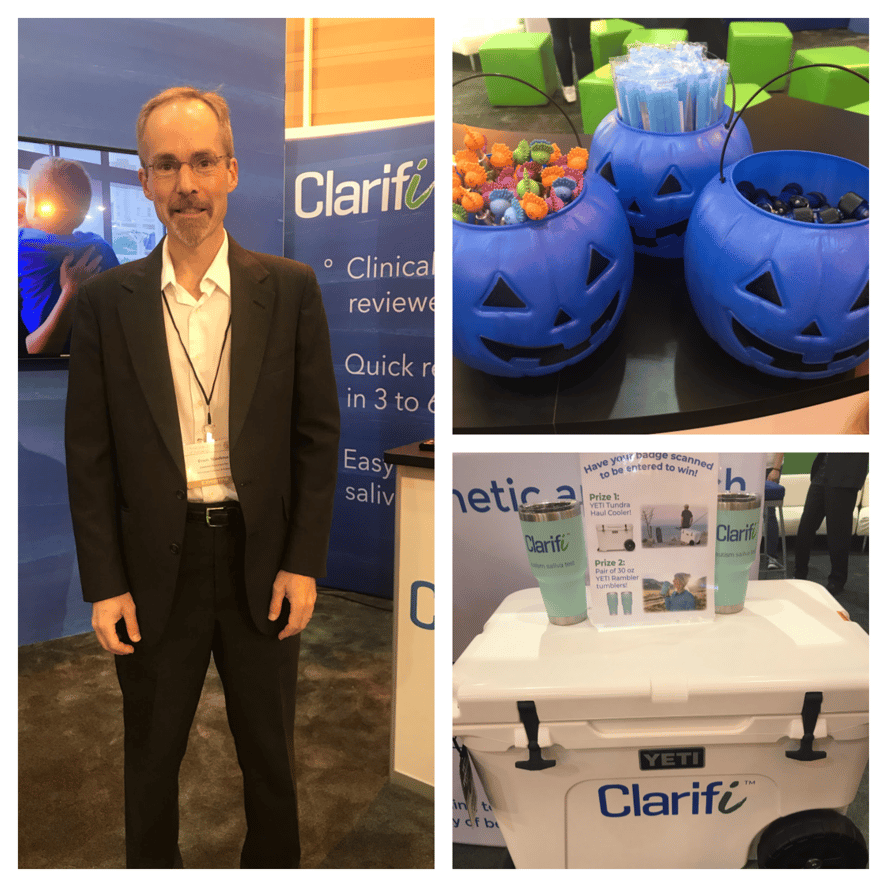 Our launch is just around the corner! Since Clarifi does have to be ordered and administered by a health care provider, it's important to open a conversation with your doctor to find out if Clarifi is the right next step for your family. If you're interested in ordering the test, reach out to us! We'd love to help you and can answer any questions along the way.
We'll see you all next year at the AAP!