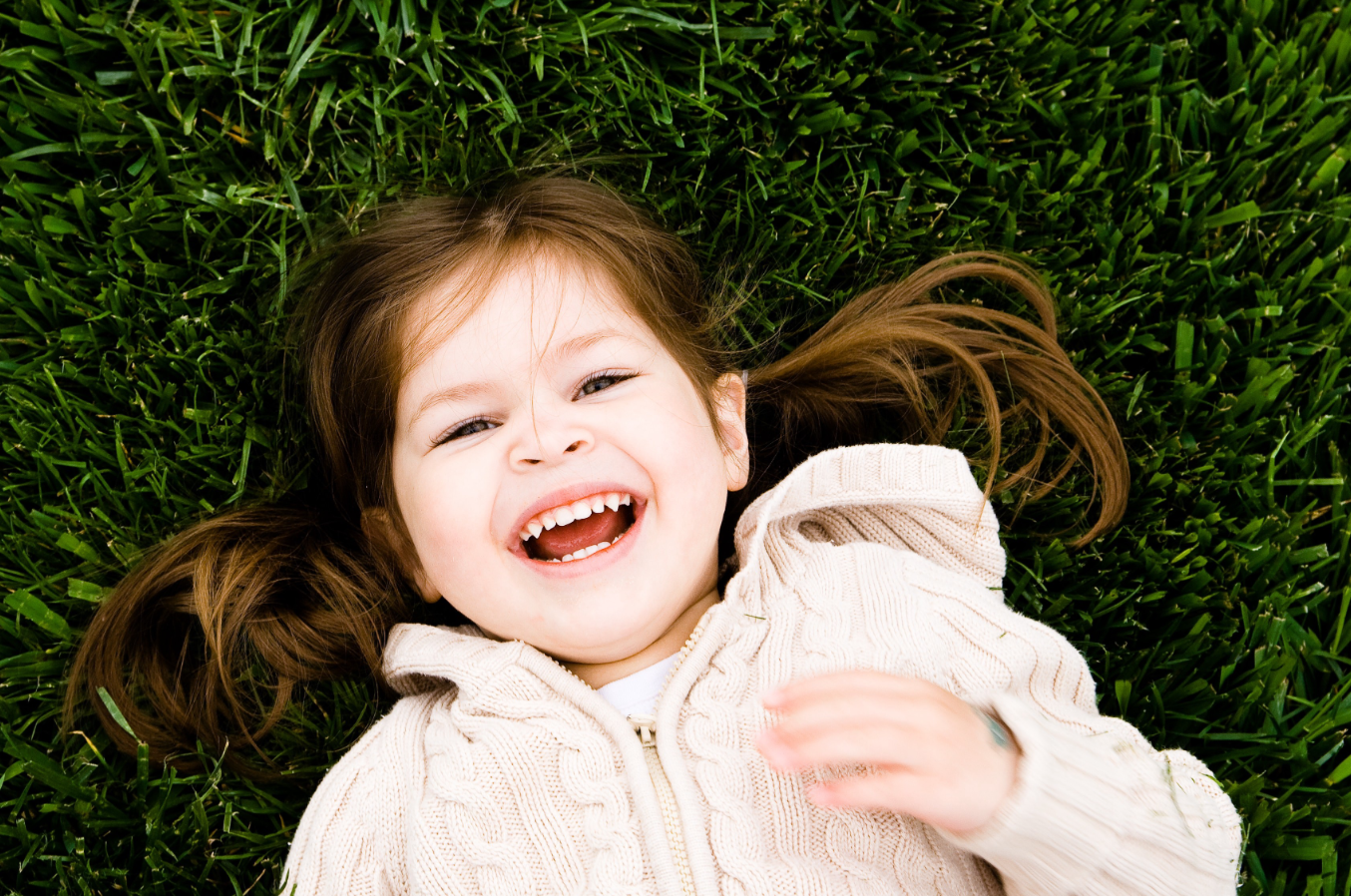 Autism Saliva Test Aims to Reduce Age of Diagnosis
Increasingly, more research is being published globally supporting the gut-brain connection theory and the important role of epigenetics and the microbiome in relation to autism spectrum disorder (ASD).
In 2018, scientists discovered that certain molecules in the saliva, called non-coding RNAs, not only differentiate children with ASD, but appear to correlate with specific autism traits. Researchers made the additional discovery that levels of these salivary non-coding RNAs were associated with specific ASD behaviors. Interestingly, these particular RNAs can turn off the expression of genes and are influenced by epigenetic factors such as diet, stress or environmental conditions.
In addition, the role of the microbiome in the development of ASD has been gaining attention among researchers and now a new test has emerged, the Clarifi autism saliva test.
Indeed, recent research has revealed that the gut microbiota differs between children with ASD — especially those with recurrent gastrointestinal problems — and typically developing children.
Using state-of-the-art sequencing, researchers at SUNY Upstate Medical University, Penn State Hershey, and Quadrant Biosciences identified a broad panel of RNA features useful in diagnosing autism. These included both non-coding human RNAs such as miRNA, piRNA, and lncRNA, as well as microbial RNAs associated with specific bacteria in the microbiome. The research resulted in an autism saliva test called Clarifi.
Now available across the U.S., a saliva autism test, called Clarifi ASD, which measures both human, and non-human RNA in the oral microbiome, is helping aid in the diagnosis of autism in children as young as 18 months through 6 years of age.
Nationally, a growing number of healthcare practitioners are lining up to add the Clarifi autism saliva test to their arsenal of diagnostic tools. This test is available at pediatric and family physician offices in 49 states. Interested parents and clinicians can visit https://www.clarifiasd.com/get-clarifi/ to learn more about getting the test.
The Clarifi goal is simple: to change the average age of ASD diagnosis in the U.S. so that younger children can gain earlier access to support services.
Clarifi ASD is now widely available in the United States. To learn more about how to get this autism saliva test, visit ClarifiASD.com.